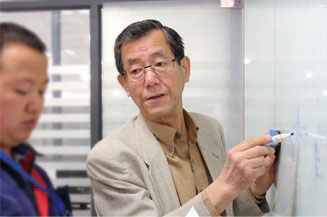 Our Quality is Unparalleled
As a manufacturer of membrane technology for industrial applications including chemical, food & beverage, microelectronic, and pharmaceutical applications, all our products are manufactured in accordance with ISO: 9001 and CE standards. We also have a strong emphasis on performance and quality standards.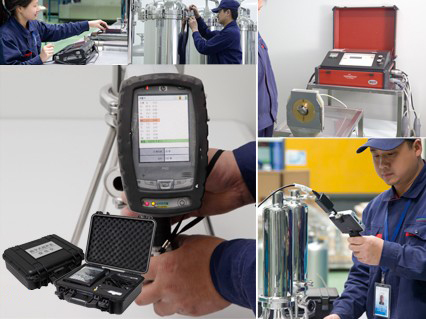 Full Range of QC Test Reports Provided to Customer before Leaving the Factory
Surface Roughness Certificates for Different Parts
Pressure Endurance Test Certificates
Acid /Alkali Cleaning Certificates
Provide Etch Marking on Each Housing for Full Traceability
Cobetter provides etching nameplate on the housing for better traceability. Housing parameters are clearly marked on the nameplate including a specialized lot number for tracing.