This past week at Semicon Tawain, Cobetter Filtration exhibited its state-of-the-art and cutting-edge 2nm rated HAPES filter and other cost-effective filtration products.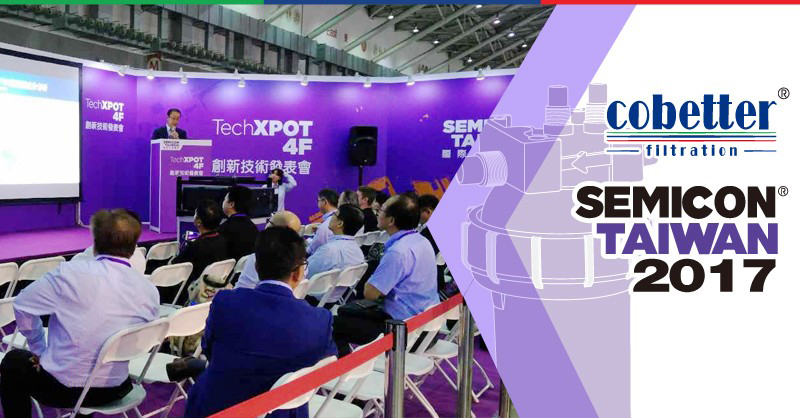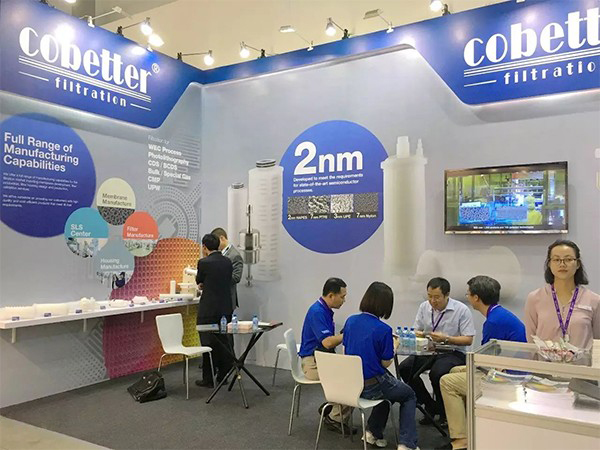 Our 2nm HAPES filter is specially designed to meet all requirements for the 14nm semiconductor fabrication node including completing removing external contaminants during the cleaning process. This filter helps our customers improve their Clean Process efficiency and increase fabrication yields thus reducing downtime.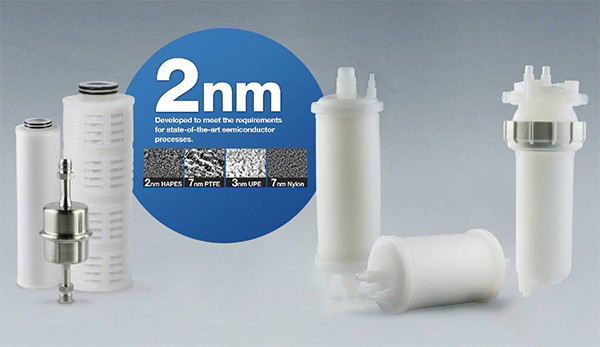 By providing advanced technologies, Cobetter is committed to the global supply and development of products used in the semiconductor industry.
Please contact us at sales@cobetterfilter.com or +86 571 87704359 for more information.
Cobetter Filtration – Collaboration Makes a Better Future!!!