Cobetter Filtration Group has attended Semicon China in Shanghai on March 14th – 16th 2018.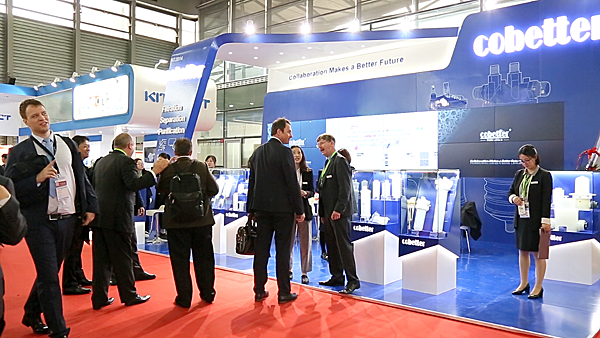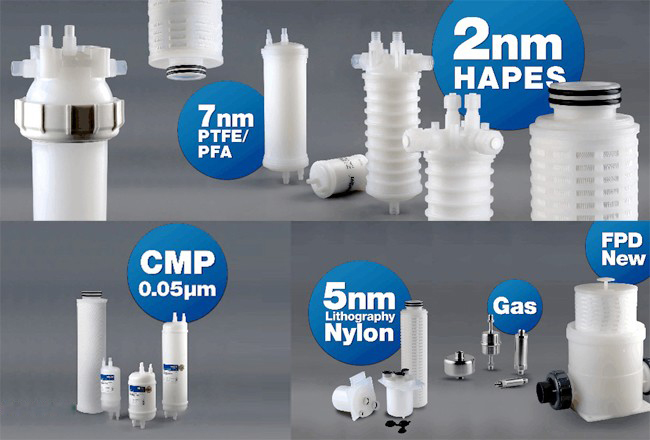 During the show,we showcased its state-of-the-art and cutting-edge 2nm rated HAPES filter and other cost effective and high performance filtration products for the semiconductor industry at Semicon China 2018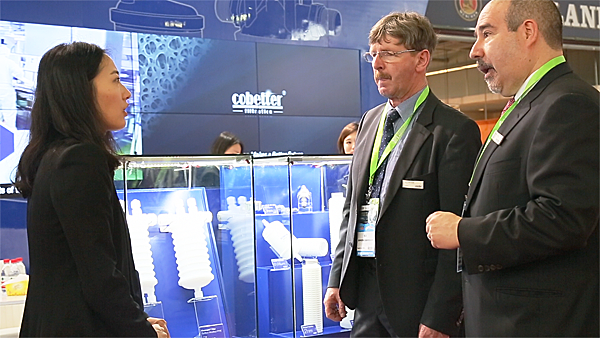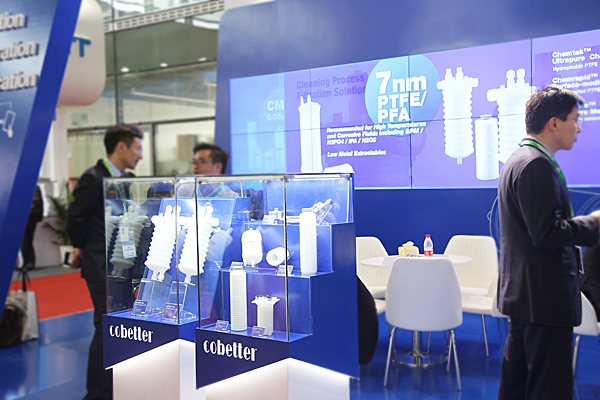 Cobetter's 2nm HAPES filtration solution is a tailored filtration solution for semiconductor customers. This product can meet the needs of the latest 7nm semiconductor manufacturing process. It can effectively improve the efficiency and effectiveness of the semiconductor manufacturing process for global semiconductor customers.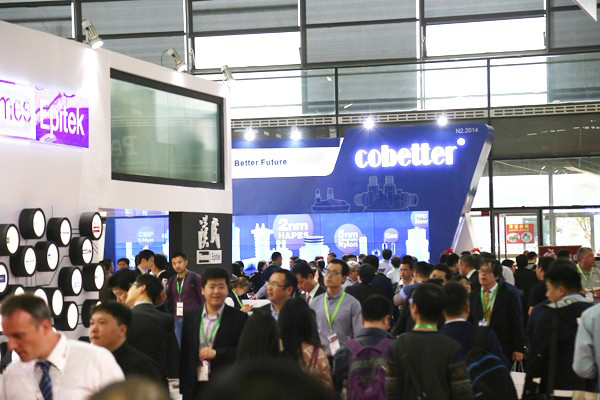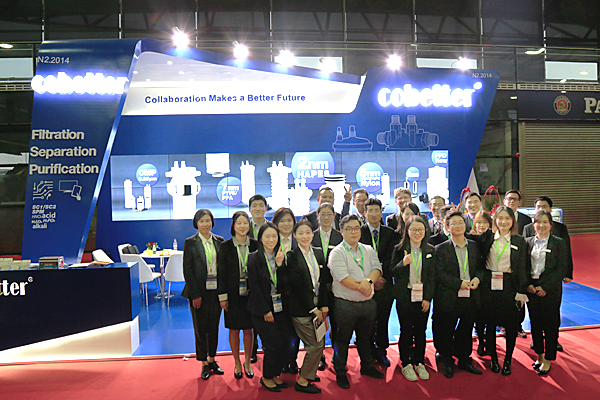 If you have another questions, please contact us at sales@cobetterfilter.com or +86 571 8770 4301 and +86 571 8770 4423