Cellulose Acetate Membrane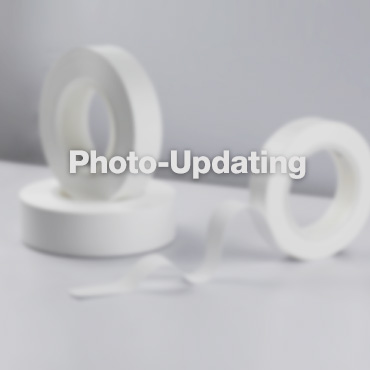 Cobetter Cellulose acetate (CA) membrane is made of pure cellulose acetate.CA membrane combines good chemical resistance ranging from pH 4-8, high flow rates and thermal stability, therefore is ideally suitable for pressure filtration devices.

And due to its low binding capability, CA membrane is the best choice for sterile filtration of aqueous solutions, such as buffers, serum and culture media.

Besides general filtration, Cellulose acetate (CA) membrane can be also made into sterile gridded filters, which is widely used for colony counting in microbiology testing. CA membrane have very pure and nature characteristic, so it features outstanding recovery rates for microorganisms and absolute filtration efficiency.
Application
• For use in pressure filtration devices
• Sterile filtration of aqueous solutions, nutrient media, buffers and serum
• Colony counting, particle testing, microscopy and sterility testing
• Prefilters to retain coarse particles, while allowing microorganisms through
Specification
• Microporous cellulose acetate on a non-woven support
Available Pore Size
0.45μm, 0.8μm, 1.2μm, 3μm, and 5μm
Biological Safety
Meets USP<88>, for class VI-121℃ plastic
Sterilization Method
Can be sterilized by autoclaving at 121°C or 134°C ; gamma irradiated to 25 kGy, dry heat or ethvlene oxide
Available Format
Membrane Discs, Roll, Sheet, Disc, Customization.
For technical data sheet or application inquiry, you are more than welcome to contact our sales representative by sales@cobetterfilter.com or leave a message