UHMWPE Membrane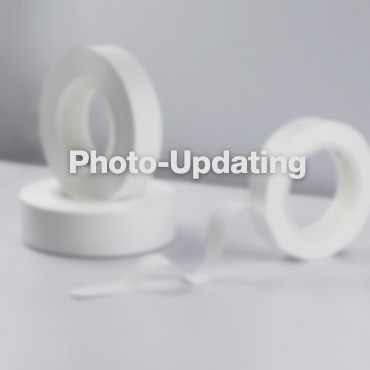 The ultrahigh molecular weight polyethylene (UHMWPE) microporous membrane is constructed entirely from high- density and ultra-weight polyehtylene and nylon.Therefore,it has better initial cleanliness and lower contaminant extrables compared with polypropylene and polysulfone.Not requiring prewetting with solvent-based chemicals,UHMWPE membrane provides maximum chemical compatibility,longer lifetime, lower operational costs and a more consistent,reliable process.Because of higher strength versus volume ratio,UHMWPE can apply to smaller medical device profiles possible than ePTFE. And it is easy to handle and convert even at lower temperature.
Application
• Angiographical, radiographical and histological analysis
• Peripheral stent graphs in treating peripheral artery disease
• Porous material accepts surface coatings or drugs
• Removing metal ions from acidic aqueous solutions
Specification
• High- density and ultra-weight polyethylene and nylon
Available Pore Size
0.45μm, 0.8μm, 1.2μm, 3μm, and 5 μm
Biological Safety
Meets USP<88>,for class VI-121℃ plastic
Sterilization
Autoclave, Ethylene Oxide, E-Beam, Gamma Irradiation.
Available Format
Membrane Discs,Roll, Sheet, Disc, Customization.
For technical data sheet or application inquiry, you are more than welcome to contact our sales representative by sales@cobetterfilter.com or leave a message