Regenerated Cellulose (RC) Filter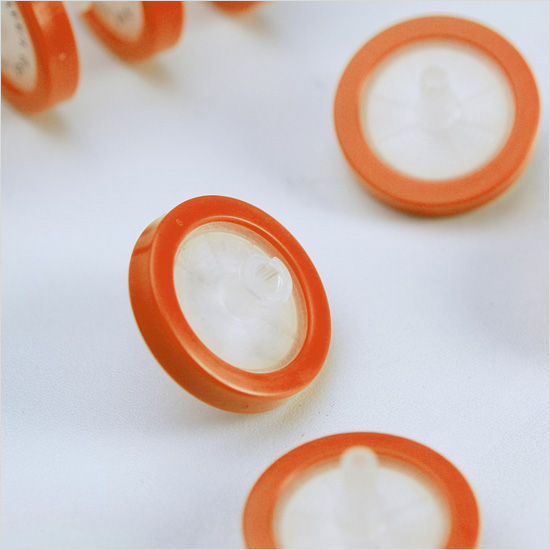 Regenerated Cellulose(RC) filter media is well know for its ultra-low non-specific binding characteristics . So it's very good for tissue culture filtration and universal biological sample filtration.Due to its wide chemical compatibility,RC filter is also suitable for a variety of solvent samples.

Cobetter Regenerated cellulose(RC) filters are under development and shall be coming up soon.

We will supply RC syringe filters in 13mm,25mm,33mm diameter and membrane filters in 25mm,47mm and customized dimension.
For technical data sheet or application inquiry, you are more than welcome to contact our sales representative by sales@cobetterfilter.com or leave a message